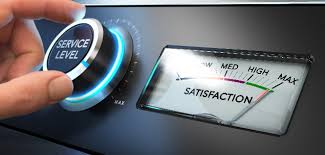 Our Approach
Our goal is a simple one. To assist you in making your purchase decision based on your needs whether that is price point entry level or elaborate. We are not motivated to upsell what you may not want nor need. We will provide services on your vehicles as if they were ours. We will take the time to explain the differences before purchase and also take the time to explain how to use after purchase. We stand behind the products we sell and the installations we perform and will do all in our control to provide complete customer satisfaction. We are what we would want to be if we were you the consumer.
Dave Moddes
Founder, Owner, Installer
Dave has been active in the mobile electronics scene for nearly 3 decades now. His journey from being a consumer, to installer, to owner has been a progressive one. He wanted to be treated fair with honesty without being shocked when the bill came due. Since he was unable to find this level of service locally, he decided to take matters into his own hands and provide it to his customers.
Contact us Today!
Contact us your you free personalized quote.