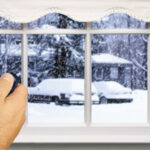 Remote Starters
Remote starter installation is the core of the business. We specialize is bringing this ultimate convivence to everyone that is interested. A heated vehicle in the winter(No more scrapping windows), a cool car in the summer heat(No more charred backside) should sound good to everyone. These systems are extremely affordable so do not hesitate to check out what we can do for you today.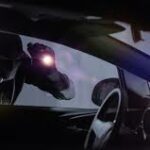 Security Systems
Security systems are just that, to offer security to keep your possessions secure from others that would like to have them. These systems are designed to be a deterrent to a would be criminal so they would seek out an easier target. Regardless if this is an automobile, motorcycle, ATV, UTV, snowmobile, or enclosed trailer. We can offer you a solution. If it has a 12volt battery, we can help you protect it. Contact us if not listed as we can help.


Illumination/Just about anything in a vehicle
Our illumination services cover headlight upgrades, interior lighting upgrades, etc. Would you like mood lighting in the footwells, or the ground to be illuminated when you open a door? No problem.
Need a light bar installed or a USB outlet? How about a new radio or a backup camera system? No.. How about blind spot notification or parking sensors? Yup, we can help.
No matter what your request is, if it is to do with a vehicle, we can most likely assist you. Just contact us and we will discuss what options are available and if we are not comfortable we will tell you and recommend someone better suited if need be.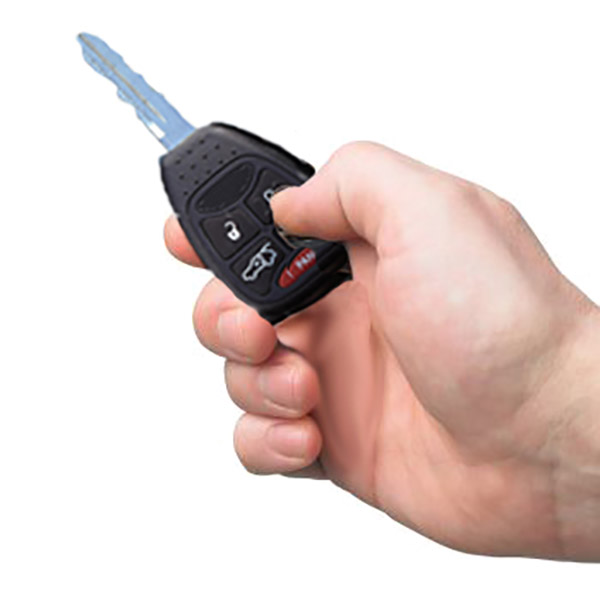 Upgrade features with no new Fob
Start your vehicle by using your factory fob for ultimate simplicity. Lisnup Installations can perform a remote starter or security system install on many vehicles that are controlled right from your current factory keyless entry remote.
1way or 2way systems explained.
If you are in the market for a remote start or security system, the terms 1way or 2way will be used. What are these? A 1way system in like your factory remote. You press a button and it sends the command to your car. A 2 way system operates the same, but the car then sends a signal back to the remote fob to confirm the action happened. The 2way remote will have LED's or a screen to show you when the car confirms.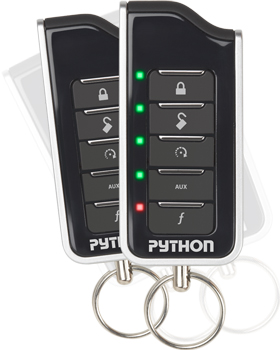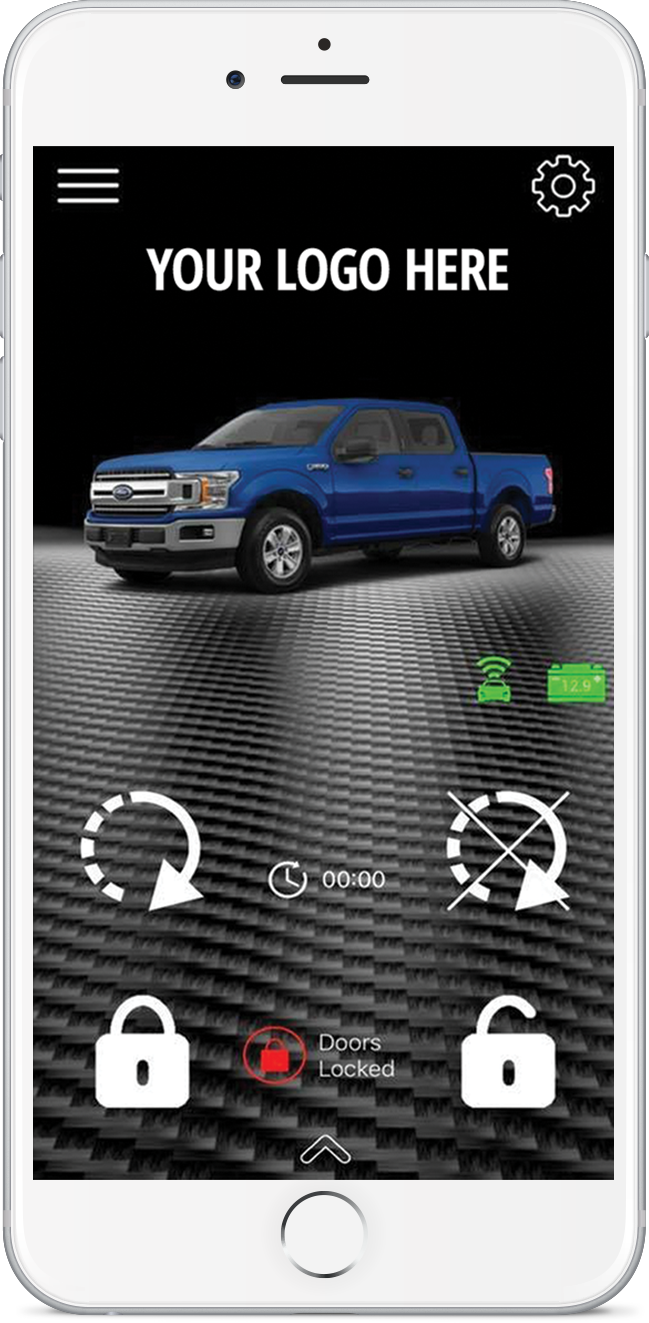 Telematics
Telematics is not something new, but is becoming increasingly popular. To understand what this is the Wikipedia definition is: Telematics is an interdisciplinary field that encompasses telecommunications, vehicular technologies (road transport, road safety, etc.), electrical engineering (sensors, instrumentation, wireless communications, etc.), and computer science (multimedia, Internet, etc.).
If you are scratching your head, we understand and want to simplify this for you.
In aftermarket Telematic systems, the functions are pretty basic. They will can allow locating or tracking a vehicle, interfacing with a remote starter or security system to start or stop your vehicle remotely as well as control door locks, panic, trunk, sliding doors, or other options. This interfaces uses cellular technologies to allow this communication. Using a phone is the most common way to communicate with the vehicle. Apple watch, Wear OIS, Amazon Alexa, as well as Google Assistant are newer ways to communicate. Imagine you can ask Alexa to lock your doors and it will happen. These features are becoming more standard on new vehicles. The aftermarket bridges the gap for those who do not have a brand new vehicle or want a more bare bones cost friendly option. Yes, these systems require a subscription, but we are talking about starting as low as a cup of mid-end designer coffee per month. Less than $4.00 per month..
Request a quote today!
Contact us with your needs or questions today.