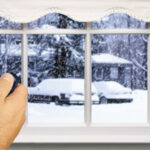 Remote Starter
Whatever your company is most known for should go right here, whether that's bratwurst or baseball caps or vampire bat removal.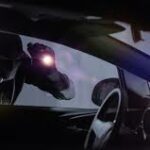 Security Systems
What's another popular item you have for sale or trade? Talk about it here in glowing, memorable terms so site visitors have to have it.


Illumination
Don't think of this product or service as your third favorite, think of it as the bronze medalist in an Olympic medals sweep of great products/services.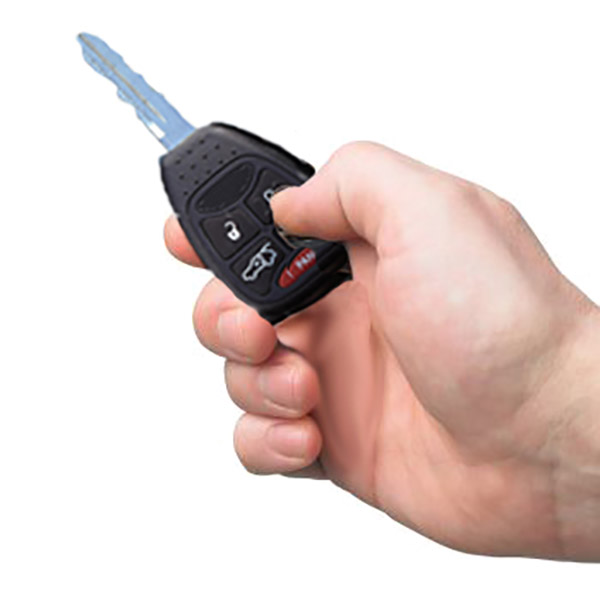 Upgrade features with no new Fob
Start your vehicle by using your factory fob for ultimate simplicity. Lisnup Installations can perform a remote starter or security system install on many vehicles that are controlled right from your current factory keyless entry remote.
1way or 2way systems explained.
If you are in the market for a remote start or security system, the terms 1way or 2way will be used. What are these? A 1way system in like your factory remote. You press a button and it sends the command to your car. A 2 way system operates the same, but the car then sends a signal back to the remote fob to confirm the action happened. The 2way remote will have LED's or a screen to show you when the car confirms.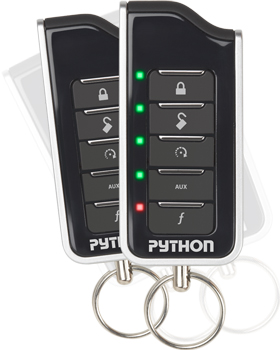 Request a quote today!
Contact us with your needs or questions today.