Who are we….
Lisnup Installations is about helping make convenience affordable. Our goal is to give people exactly what they want and need. We are CEA Mobile Certified and insured to work on our customers' vehicles. With over 25 years of experience, we have been well trained to work on all aspects of aftermarket electronics for your vehicle.
We offer a large line of electronics for your automobile. Products from Alarm Systems and Remote Starters, HID and LED lighting systems, Backup alert systems and heated windshield washer systems, down to simple illumination; all of your automobile electronic needs. Get a quote today! Let us know what vehicle you have and what you'd like done and we'll provide you a personal, realistic quote!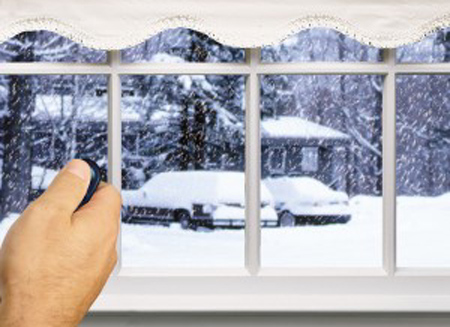 We are the areas leader in remote starter integration and that is our specialty. We are a small shop that knows how to properly perform the integration of a remote starter into whatever you own. We use only the finest brands such as those from Directed and Voxx. Systems offered can cover any need you may have. Systems operated from your factory remote to unlimited range smartphone control. For some reason it is believed that a remote starter is only for winter or cold weather situation he in SE Wisconsin/NE Illinois, but the fact is they work equally as well on a hot or humid summers day. Do not hesitate as the affordable pricing of this convenience will surprise you.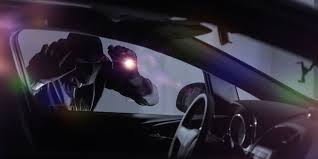 Another specialty of Lisnup Installations is security. Alarm or security systems offer piece of mind to protect your prized possession regardless what that may be. We can protect almost anything that has a 12volt battery and even things that did not until we were given the challenge. Cars, Trucks, Suv, Motorcycle, ATV, Powersports, Material trailers, etc. We offer systems from Voxx and Directed that will meet your needs. @way paging systems that alert you as well as app controlled/Notification to your smart phone.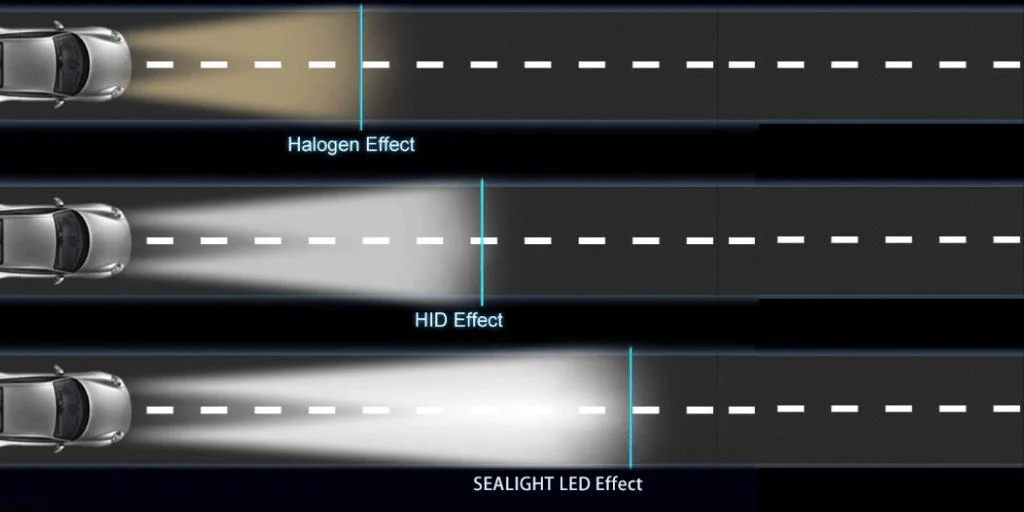 Do you wish that your vehicles lighting was simply better at night or more pronounced during the day? Lisnup Installations can provide solutions to bring you vehicle into the present with use of LED or HID lighting that is tremendously brighter than Halogen lighting that was the main lighting used for the past few decades by all Manufactures. Learn More

Do not hesitate to contact us today for a personalized quote for whatever your needs may be. Contact us Today https://www.lisnupinstallations.com/contact/